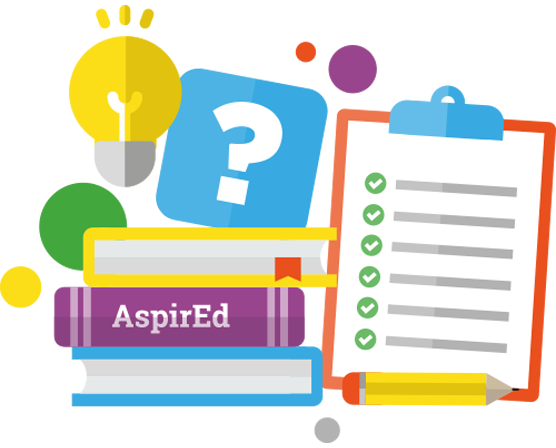 Whether you're looking for online courses to boost your understanding or a place to engage with like minded professionals around everything ed tech – we have you covered!
This is a great tool to use within the classroom – particularly at the current time. I've already started making my first tour. A well explained and clear course Aspire 2Be team, thank you.
Fantastic course with in-depth videos and have a go resources to use alongside your own Microsoft 365 account. Perfect way to upskill myself on the many features of Microsoft365 to take back into my class
Found this by accident while trying to get my head around setting up Google classroom. Easy to understand step by step videos for each aspect of Google Classroom. By far the best explanation I have found - feel far more confident now!
This is a very clever learning tool for children of all ages. Great way to see the world from the classroom.
This training was superb! Very easy to follow. I feel much more confident about using Google Classroom now. Thank you very much!
This platform has already proved itself to be a great investment, it's been so useful for staff to develop new skills throughout lockdown