Designed by educators,
for educators
This is a great tool to use within the classroom – particularly at the current time. I've already started making my first tour. A well explained and clear course Aspire 2Be team, thank you.
Jessica Stokes, Create a Virtual School Trip with Google Earth
Fantastic course with in-depth videos and have a go resources to use alongside your own Microsoft 365 account. Perfect way to upskill myself on the many features of Microsoft365 to take back into my class
Nick Jones, Office 365 Essentials
Found this by accident while trying to get my head around setting up Google classroom. Easy to understand step by step videos for each aspect of Google Classroom. By far the best explanation I have found - feel far more confident now!
Alison Langridge, Google Classroom
This training was superb! Very easy to follow. I feel much more confident about using Google Classroom now. Thank you very much!
Stephanie Waters, Google Classroom
AspirEd is a pedagogically driven, online professional development platform focussed on digital upskilling for all education organisations
Developed by award winning Learning Technology Company, Aspire 2Be, it provides practitioners with contextualised digital upskilling to enhance teaching and learning with technology. As the only UK professional development partner for Apple, Google, and Microsoft, Aspire 2Be is uniquely placed to provide a wide breadth of focussed digital development resources for all education organisations.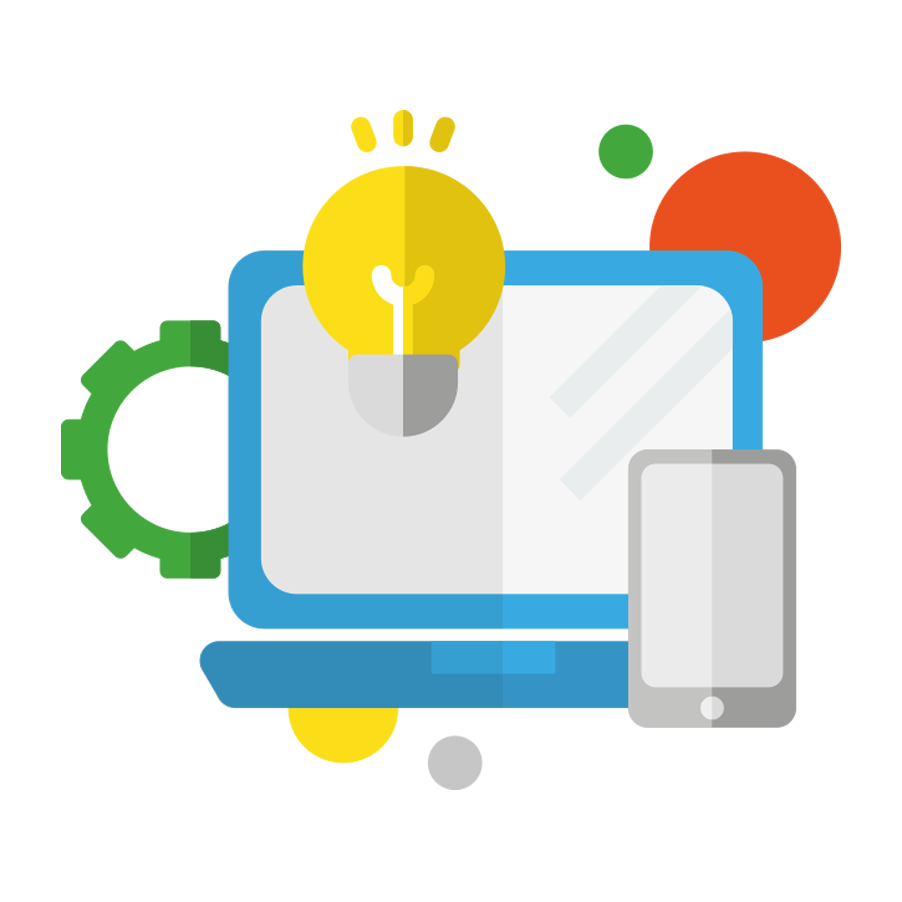 Intuitive video tutorials including 'have a go' activities and quizzes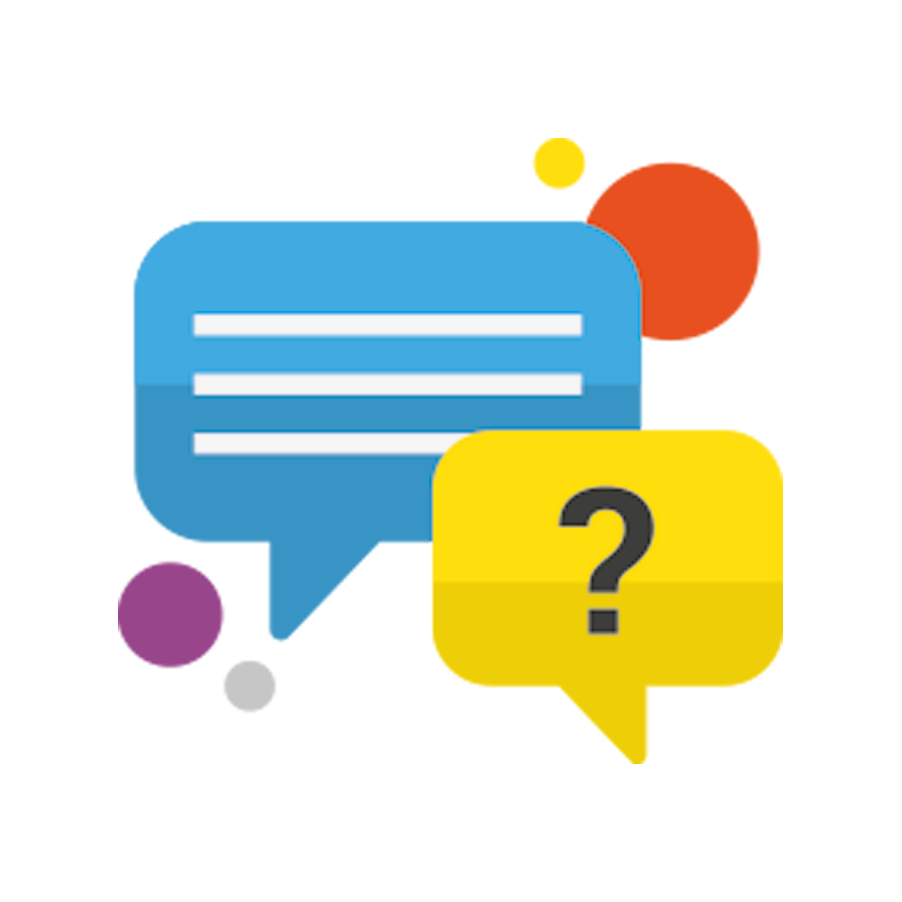 Connect with like minded educators and share best practice through our community forums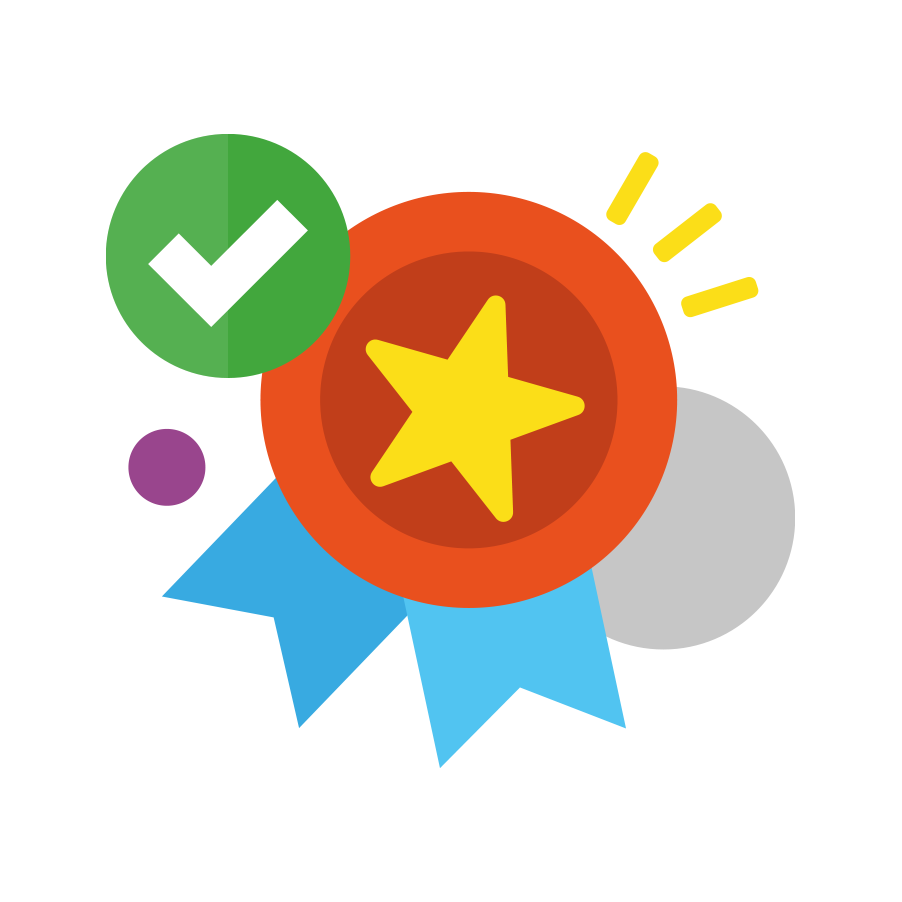 Complete courses to earn digital badges including our AspirEd Certified Practitioner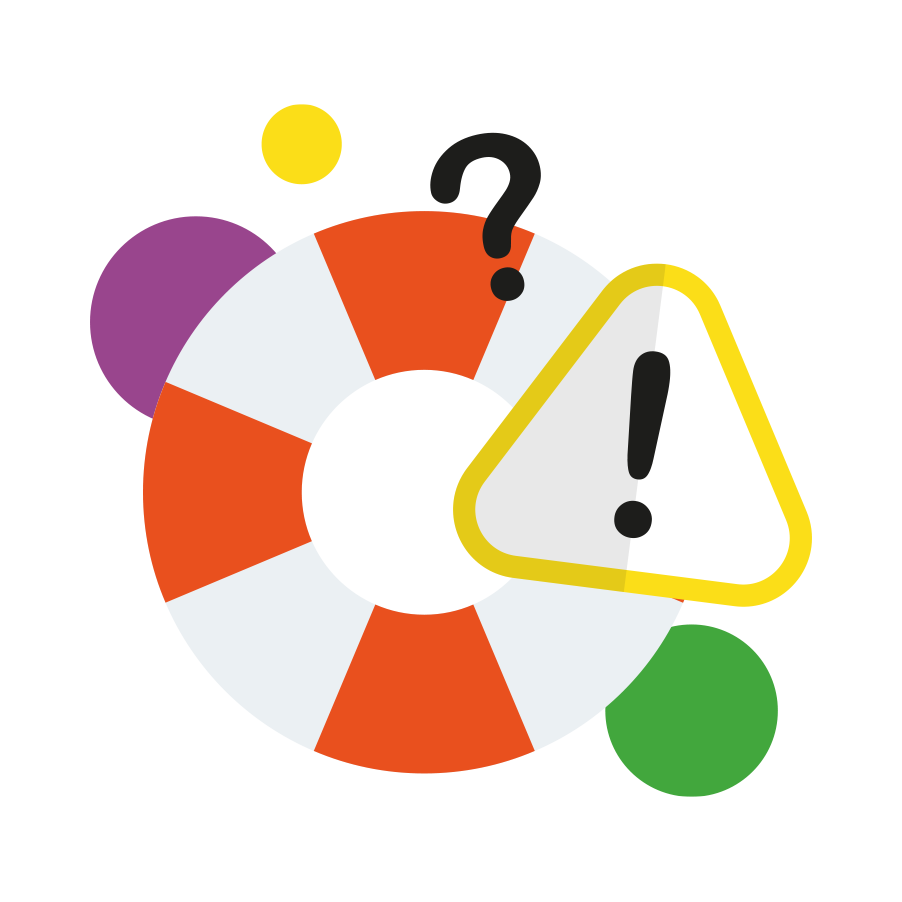 Direct access to our award winning team of Learning Technologists
Take a look through our AspirEd Blog...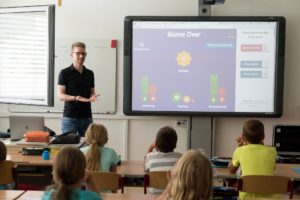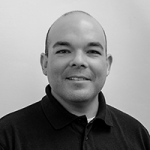 One of the main drivers of every educator is to see their students succeed and be able to have evidence of their success. The current
Read More