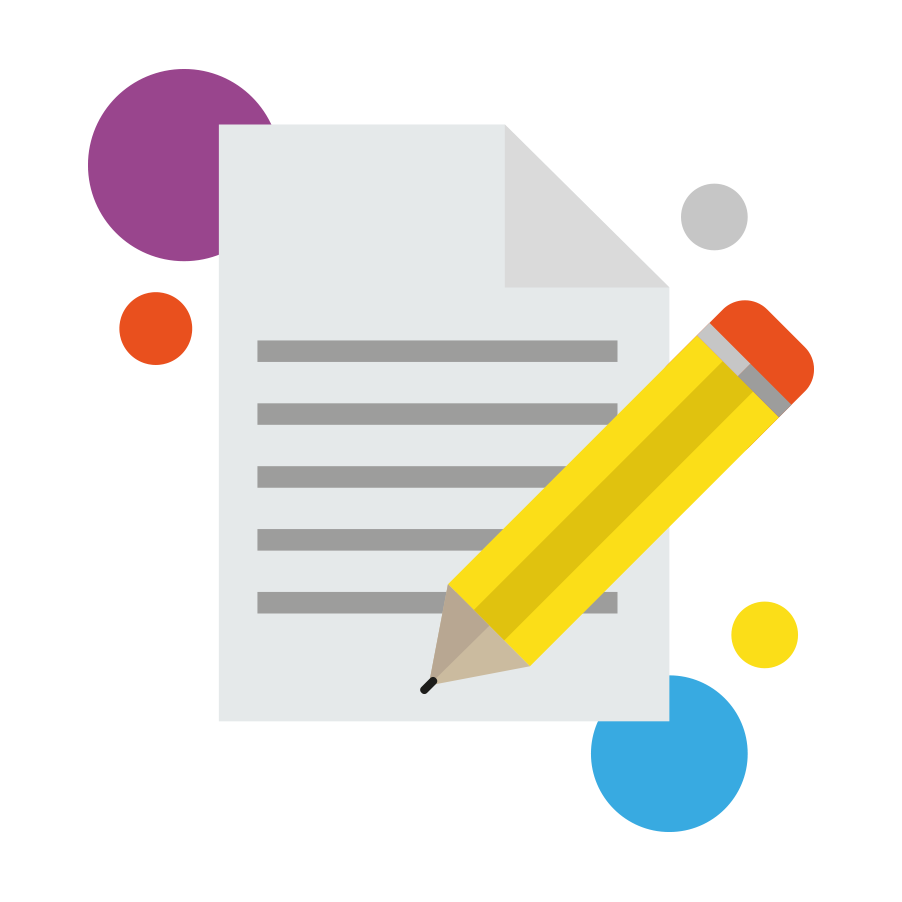 Welcome to
the AspirEd Blog!
Here you can find a host of relevant articles and blogs on all things ed tech.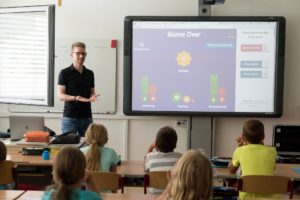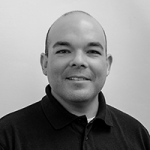 One of the main drivers of every educator is to see their students succeed and be able to have evidence of their success. The current
Read More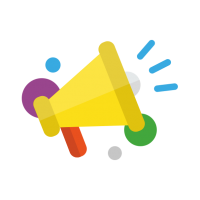 We want to hear from you!
As well as articles by the A2B team, we welcome anyone wishing to contribute to the community and write about their experiences of technology in the classroom. You could write about:
If you are interested in contributing to the blog, please get in touch…