It's confession time – I'm a total geography geek! I studied it at uni, and have always been fascinated by different cultures, countries and experiences. So in a world affected by a global pandemic, the reality is that there won't be any field trips for students for a little while. But that doesn't mean that teachers and students are confined inside the walls of their classrooms. Far from it!
There are so many brilliant tech tools out there, that can not only expand the walls of your classroom, but also broaden the minds of your students and offer them immersive and memorable experiences. In fact, it has never been easier to travel the world, all from the comfort of your home, thanks to the tech on offer. In addition, students cannot always afford to visit far flung destinations, so tech can be the bridge between reality and aspiration.
Now bear in mind that I'm a Google Trainer, so my go to tools would be: Google Expeditions, Google Lit Trips, and my favourite – Google Tour Builder
But let's focus on Google Tour Builder. All you need to do is open Google Earth, and from within it, you can begin to build a 'tour' for your students. Now the brilliant thing with this (and all things Google) is the ability to embed links, videos, web pages and images into your tour, to really provide an enriched and high quality experience for your students. Plus, depending on the age of your students, they could then go on to create their own tours to share with others – let them lead the way!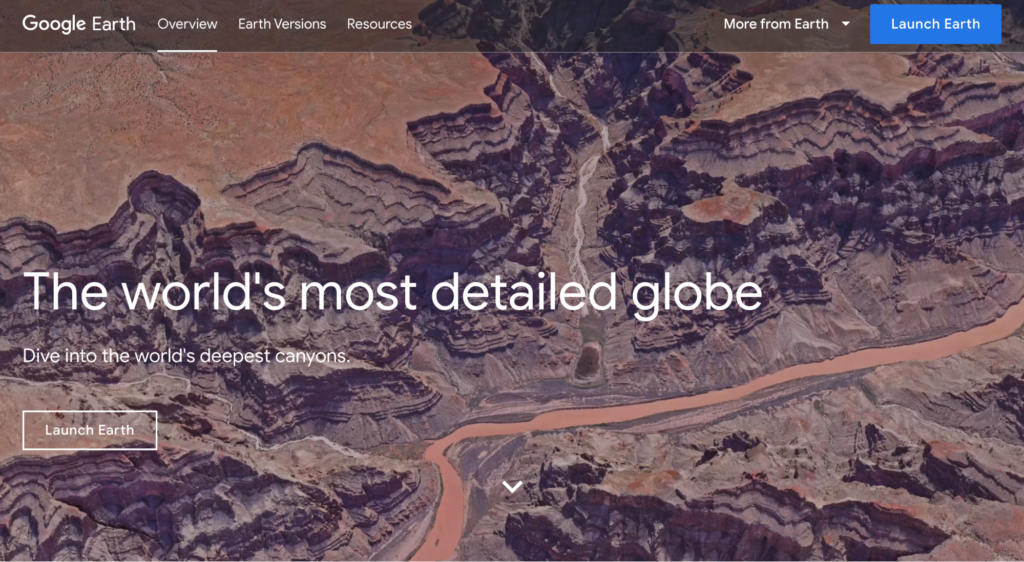 My top tips for creating a virtual field trip using Google Earth include:
★ – Allow students time to explore Google earth (before ever creating a tour!)
★ – Show them interactive features such as 'streetview' and the measuring tool to include cross curricular skills such a numeracy, or the creative arts.
★ – Encourage in depth research into the locations on their tour – use Google Advanced Search to find appropriate images
★ – Explore the 'playlists' function in YouTube so students can collate informative videos to enhance their tour
★ – Have fun with it! Perhaps ask students to make a mystery tour, and share it with peers!
If you're curious about creating your own virtual field trip, then click here to find out more.