We're now well into 'lockdown' in Wales, and for many of us that has meant a complete change to how we work. Many of us are now working remotely, from home. The whole situation around COVID-19 has also forced companies to consider their future working practices, and we are facing the potential that remote working will be here for quite some time to come.
Now let's be clear – remote working is not a new fangled invention – many companies are already doing it and have been doing it for quite some time – which is good news, as it means there are many tech systems out there already, which allow for real-time collaborative remote working. This means productivity is unaffected, and can even increase!
Here are some really useful systems I use when working remotely…
Asana – We use this as our project management tool. It allows you to view and manage workflows and tasks across your team. We also love the communication feature from within Asana, where you can comment, tag appropriate team members, add sub tasks and documents to individual tasks – really handy when you're working remotely with colleagues, on the same projects. On a lighter note, you can also like statuses, which can be a nice little morale booster!
WeTransfer – If we ever need to transfer large files or folders to each other, we use WeTransfer. Using the free version you can transfer files/folders up to 2GB, and you don't even have to register! Super simple and a brilliant tool.
G Suite – Nearly all of our workflow is done using G Suite, which means everything is accessible on any device, at any time – usually with an internet connection, although there are options to make things available offline too! G Suite makes it super easy to comment on shared projects, share work with clients and work collaboratively, even though you may be miles apart. We each have individual calendars (which we can all view) and also shared calendars for certain projects etc. Finally we use Hangouts all the time both internally, and with clients – it's essentially video calling. This is such a great way to still get that personal contact with your team – plus by seeing facial expressions and hearing the tone of voice it's easier to communicate clearly and avoid misconstrued messages.
Whatsapp – For instant communication, when you need a quick response from your team, Whatsapp is invaluable. We often send voice recordings, rather than type everything out, and it allows all members of the team to stay up to date with any developments, or news.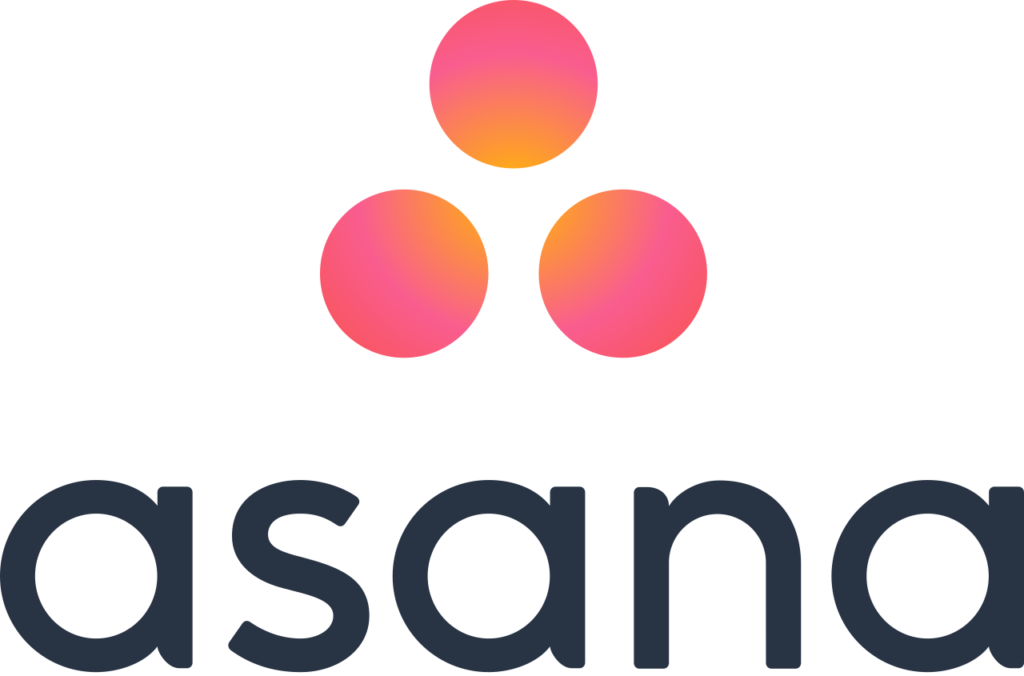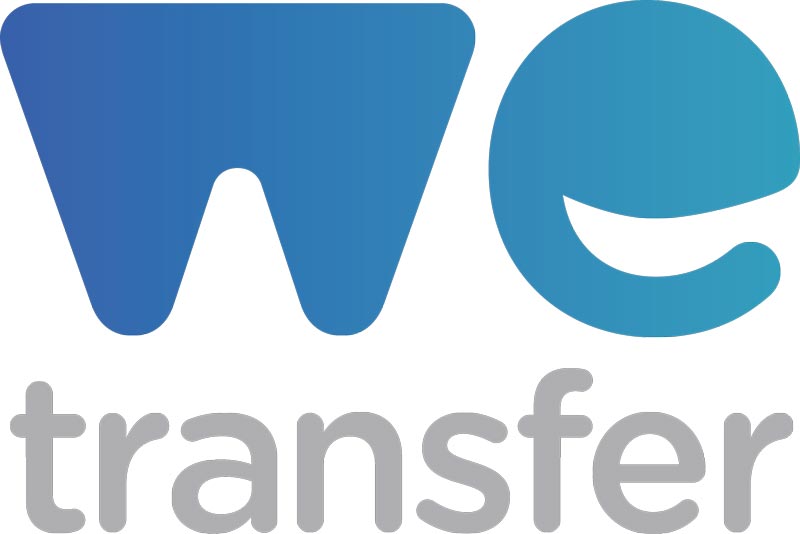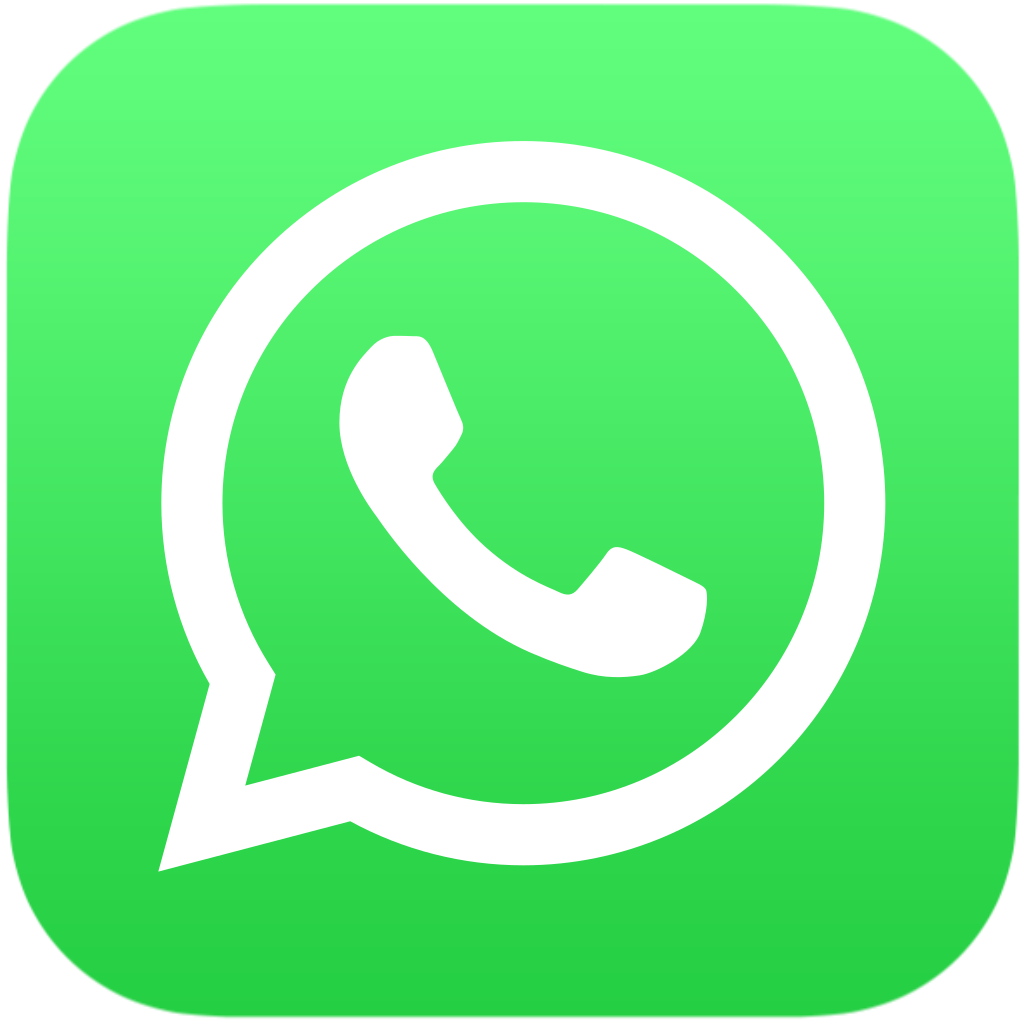 Establish a dedicated workspace (if you can!)
Check your tasks, or to do list at the starts of the day
Have set working hours
Take breaks as you normally would
Dress for success – work clothes = work mode.
Keep your phone with you (for WORK (!) calls)
Resist the kitchen – you're bored not hungry (most of the time!), so take a break!
Check in regularly with co-workers/your boss
Make use of video calling – Hangouts, Skype, FaceTime etc.
Be compassionate – these are stressful and anxious times so be kind and considerate.
Now remote working isn't for everyone – and that's ok! Some people thrive off face to face interaction in the office, and some people are actually more productive when there's a little more flexibility in their day. One thing that COVID-19 has done is force businesses to evaluate and reflect on how their staff work, and this will almost certainly change the landscape of how we work in the future.
For now, I'm happy to be working at home, but that doesn't mean I can't wait for a day in the office, with my colleagues!