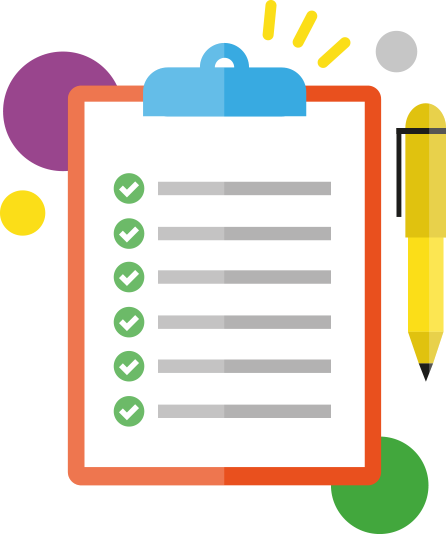 Activities are a step by step breakdown so that you can gain more practise on how to use the tool!
Download the Seesaw Class App or go to https://app.seesaw.me
Select I'm a Teacher.
Create yourself a Seesaw account and follow the instructions through to create your first class. Remember to name your class appropriately.