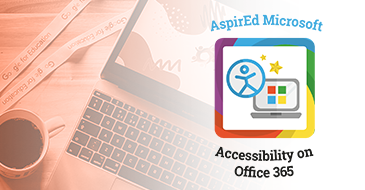 All teachers want their students to be successful! Microsoft makes it easy for all students of various abilities to ac…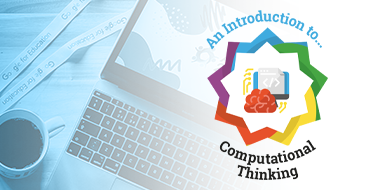 Welcome to this course - Introduction to Computational Thinking! 
By taking…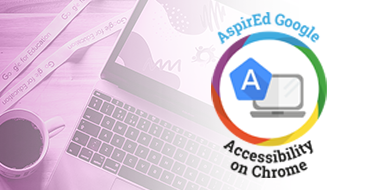 Equity in education begins with access!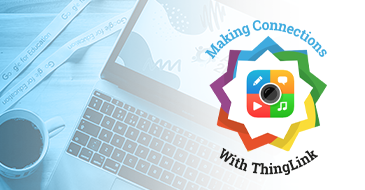 Welcome to our course - Making connections with ThingLink! 
In this course …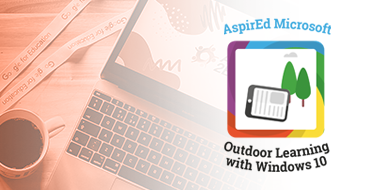 Welcome to our Outdoor Learning with Windows 10 Course! 
What is outdoor le…