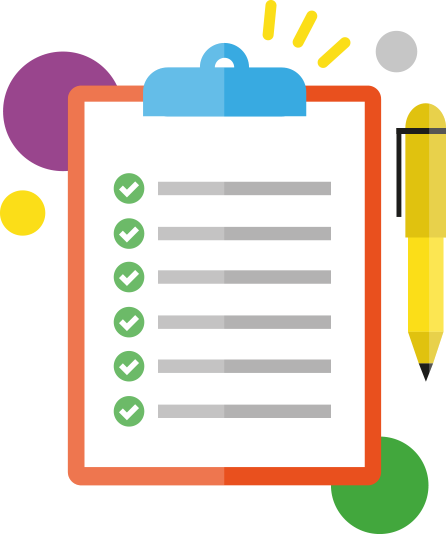 Activities provide a step by step breakdown allowing you to practise and develop your skills.
Ensure you have registered for a Canva & Canva for Education account prior to completing these tasks.
Via the 'Create a design' button, start a project type of your choice. For example; a Flyer. 

Use one of Canva's templates but remove any objects that you don't feel are required.

Consider inserting new objects from the Photos, Elements, Text and/or Video options on the toolbar.

Change the background of your project.

Upload an image from your device. 

Rename the project with something relevant to what you have created. 

Share the project with a relevant person, with either view, template or editing rights applied.

Download the project in a suitable file type.