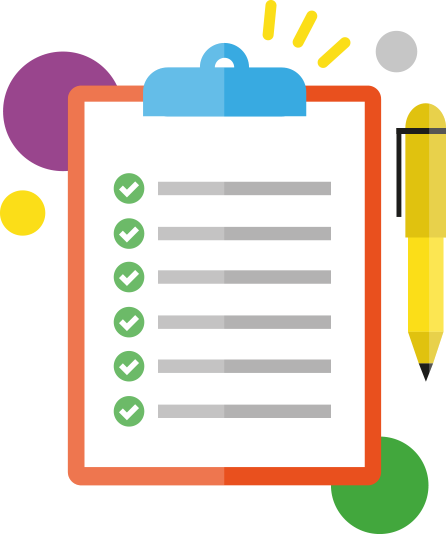 Activities provide a step by step breakdown allowing you to practise and develop your skills.
*BEFORE completing this task, you will need to save some images/videos to your Drive.*
Sign in to Explain Everything, and create a new project.

Name your project, and on the first slide insert an image from your Drive.

Use the draw tool to add a drawing or text.

Add a new slide, insert a video from your Drive.

Insert some appropriate clipart onto your slide.

Use the Inspector Tool to lock your clipart in place.

Go back to your first slide, and record narration. Then go back and record movement.

Repeat the process for slide 2.

Once you're finished, share your project using the shareable link.
EXTENSION: Invite a colleague to collaborate live with you by sending them the Join Code.