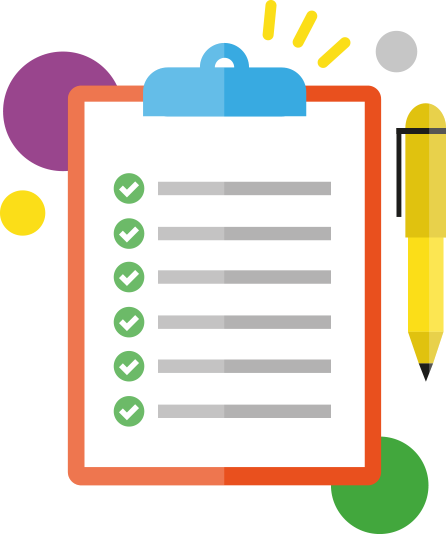 Activities provide a step by step breakdown allowing you to practise and develop your skills.
*BEFORE completing this task, you might want to put some video media onto your Google Drive – you don't HAVE to do this, as you can use the Adobe media library if you want.*
Create a new video project. Choose a topic you are interested in.

Insert the title, and a video/image behind the title. Then record a narration

Add a new slide. Insert an icon onto the slide, and record narration over the top.

Add a few new slides, use different layouts for each.

When you're happy, select an appropriate theme.

Add appropriate music to your video.

Export your video – to a location of your choice.