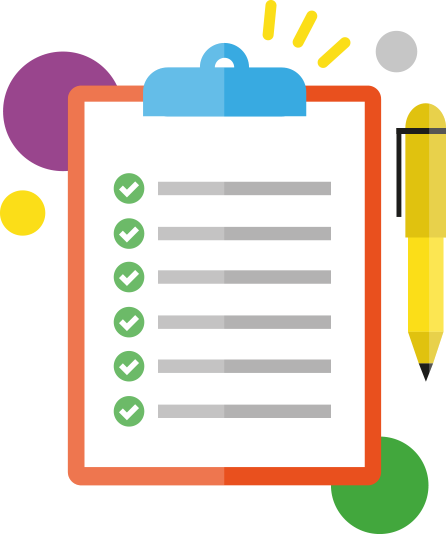 Activities are a step by step breakdown so that you can gain more practise on how to use the tool!
Tap the green + Add button and select Assign Activity.
Explore the Community tab and find an activity suitable for your setting.
Select the activity and click the Heart Icon.
Return to the 'My Library' area and assign your chosen activity to your class. 
Remember to edit the students and folder in which you would like the activity to be tagged in.