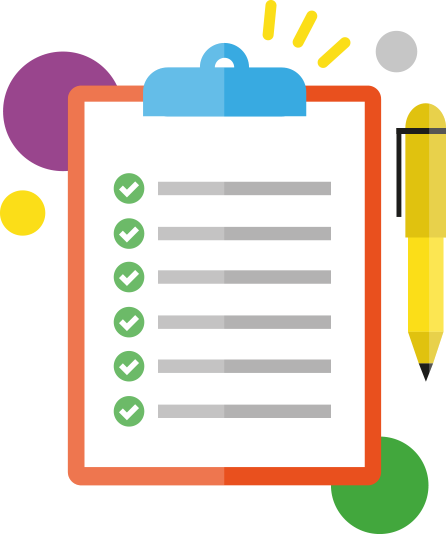 Activities are a step by step breakdown so that you can gain more practise on how to use the tool!
Scroll through your class feed. Toggle between journal view and calendar view.
Select and tap on an individual student name to view the work in their learning journal. 
Tap Class journal at the top of the class list to return to see all posts. 
Tap the folder icon, and select a folder to view work tagged to that particular folder. 
Tap the folder icon once more and select clear selection.