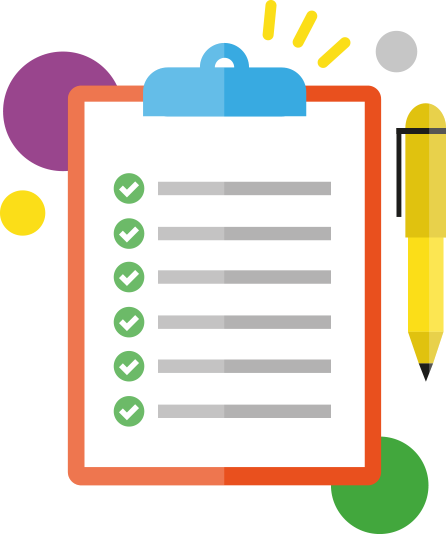 Activities are a step by step breakdown so that you can gain more practise on how to use the tool!
Navigate to the Class Settings tab.
Scroll to the folders section and select Manage Folders.
Select + New Folder at the bottom of the screen.
Create folders suitable for you and your class. Remember to consider having a consistent approach across your educational setting. 
Include numbers to order the folders as you wish, and emojis to help younger and additional learning needs students. 
Use the Show Add To Folder setting to customise who you would like to be able to add work to your folders.