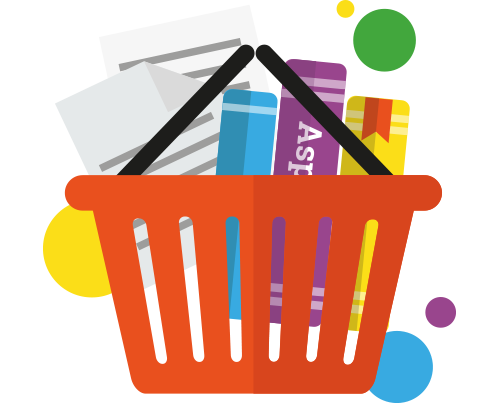 Whether you're looking for online courses to boost your understanding or a place to engage with like minded professionals around everything ed tech – we have you covered!
All courses can be purchased and accessed anytime, anywhere. Our subscription access gives you unlimited use of our entire platform – a fantastic investment for your professional development!
Join Our Community
FREE taster sessions for all AspirEd courses!

Access to education articles and blogs

Access to our teacher resource centre COMING SOON

Community and forum support

10% off all Aspire 2Be professional development programmes.
One-off Courses
Full access to each course when purchased individually

Digital Badges and Certificates

Access to education articles and blogs

Access to our teacher resource centre COMING SOON

Community and forum support

10% off all Aspire 2Be professional development programmes
Individual subscription
Full access to ALL course content on the AspirED platform for 24 months

Digital Badges and Certificates

Access to education articles and blogs

Access to our teacher resource centre COMING SOON

Community and forum support

10% off all Aspire 2Be professional development programmes
Local Authority, School or Organisation Subscriptions
Full access to ALL course content on the AspirED platform

FREE Digital Strategy video call with Aspire 2Be Learning Technologists

Digital Badges and Certificates

Access to education articles and blogs

Access to our teacher resource centre COMING SOON

Community and forum support

10% off all Aspire 2Be professional development programmes