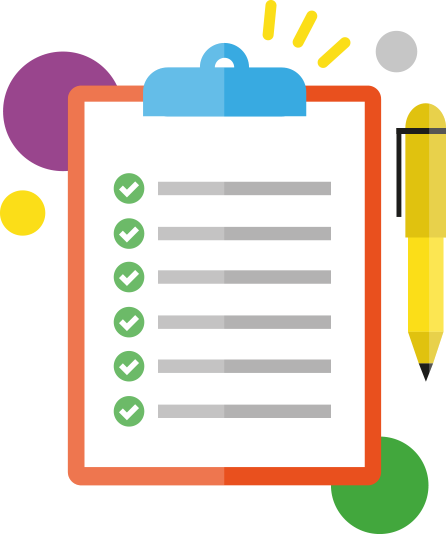 Activities are a step by step breakdown so that you can gain more practise on how to use the tool!
Download the ThingLink app to your iPad.
Create a free account, or log in.
Tap the + in the top right corner and select 'photo library' or 'take a photo'. (You choose!)
Tap on your image to insert your first 'thing'. Be sure to insert:

Text
A link
A video (from YouTube)
Audio (record yourself)

Tap and press each individual icon to edit the icons.
Tap, hold and drag each icon to move them to the correct position.
When you've completed the above steps, tap NEXT in the top right corner.
Give your ThingLink a title, and decide whether to list or unlist it.
Tap SAVE in the top right corner, wait for it to sync and upload.
Tap back into your ThingLink, and tap the SHARE button in the bottom right corner.
Either copy the link, or share straight into Apple Classroom/Google Classroom/Microsoft Teams etc.