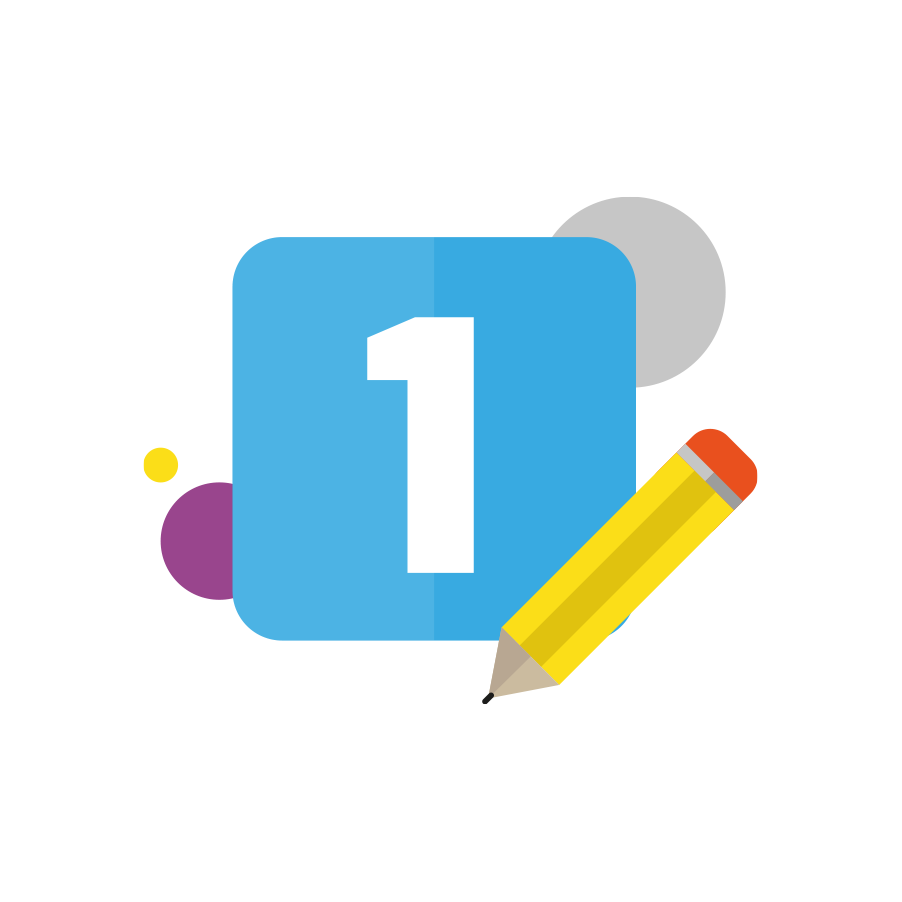 Get a quotation using our pricing calculator below. We'll pick this up and be in touch to discuss payment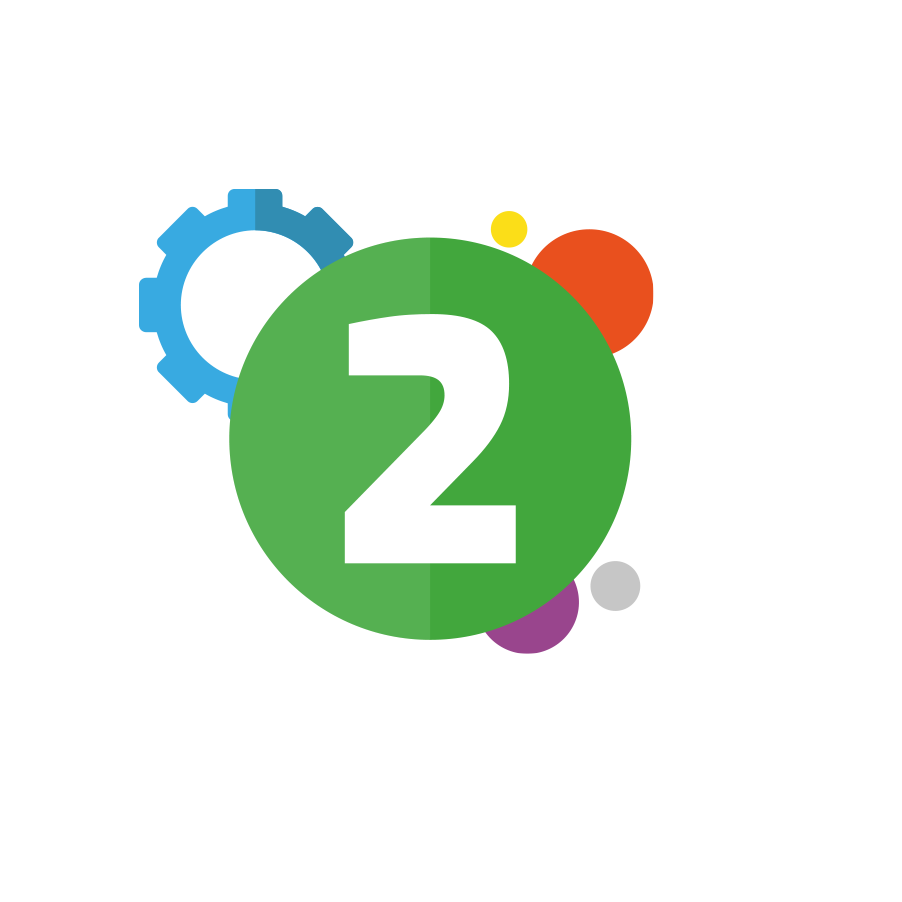 Upon receipt of payment, nominate your group leader/s and provide a full list of staff email addresses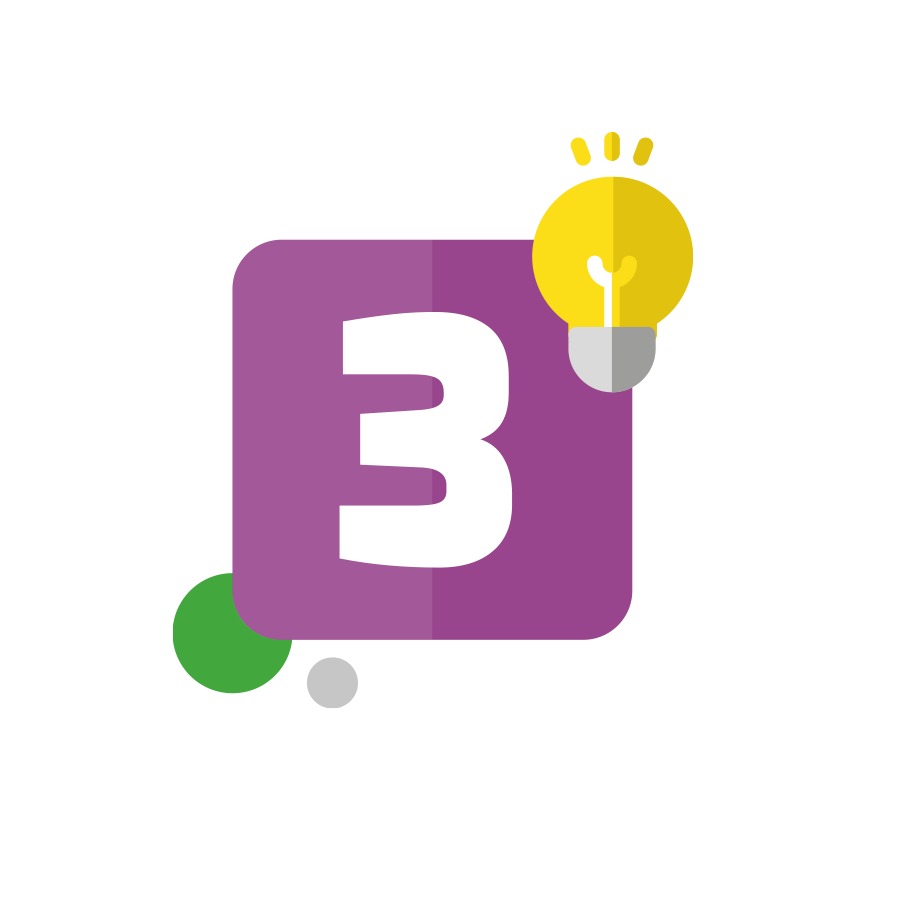 We will onboard all staff and activation emails will be received by users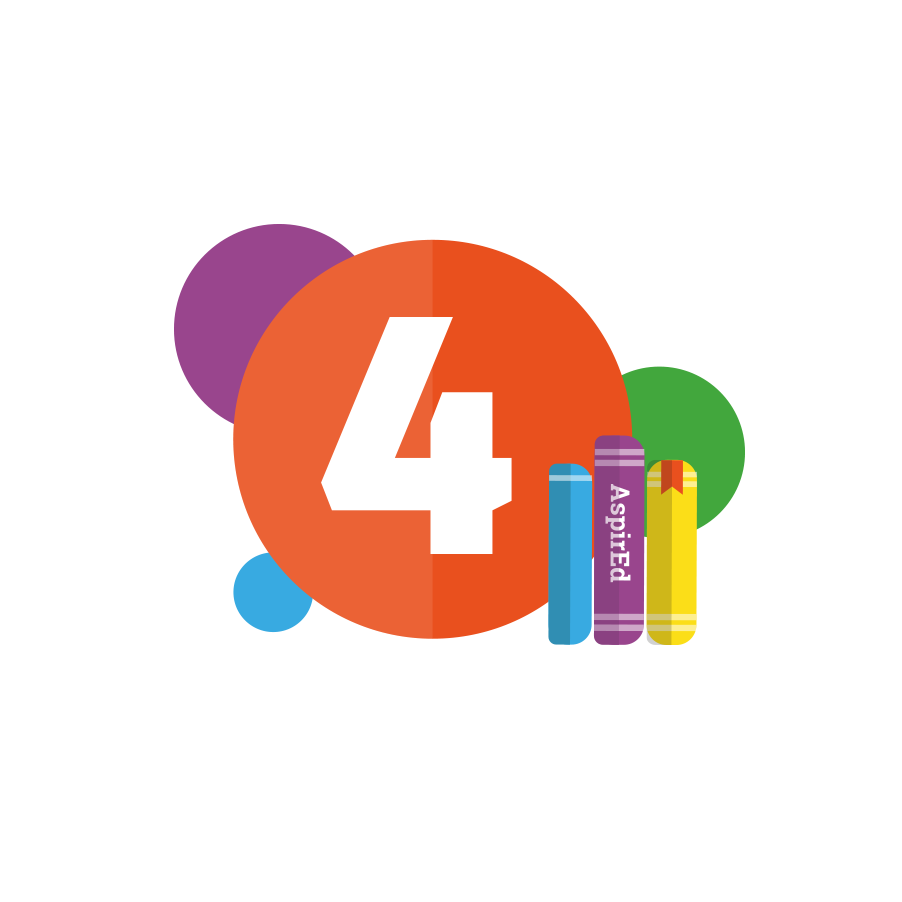 Once uploaded all course content will be available for you staff to explore and complete
Use the calculator to get a yearly subscription price for your school or organisation.
Fill out your details to receive a copy of your quote and we'll be in touch to arrange payment should you wish to proceed.
AspirEd Subscription Calculator
Please interact with any of the choices availabe above
Want To Try Before You Buy?
Get in touch to discuss AspirEd can work for you